History Wiki
Welcome to the Historical Data for Investigation Wiki, hosted by Wikidot.com.
This will become a "One Stop" portal for Historical Data and Research.
For now, it is primarily a "data splodge" for storing and sorting various factoids.
See the Contents HERE
Longer Term Goals of the Historical Data for Investigation Wiki include, but are not limited to:
Providing Historical Data which is as accurate as possible
Providing sources of the Historical Data to enable ease of further research and verification
To create, essentially, a History Database which can be utilised by external software
To provide for the presentation of Historical and other similar data in an "Object Oriented" way thus creating the potential for computerised history data analysis
Ultimately, to provide "space/time" data for "Historical Objects"
This will enable the creation of a "Wiki-based Object Oriented Space/Time Database and Analysis Platform" - sounds exciting, eh!
These are the wiki articles:

Latest News
---
Where are they?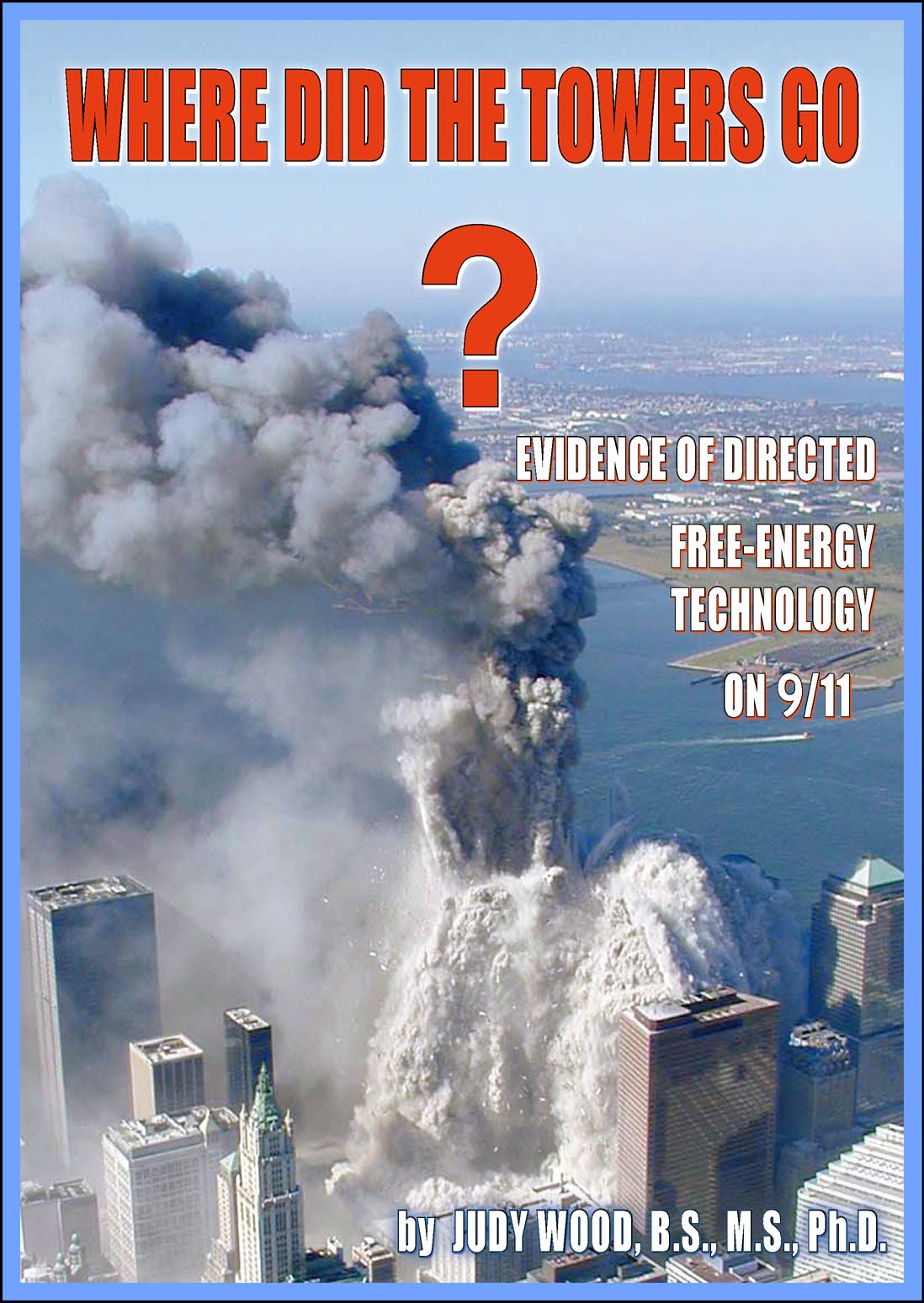 This picture is borrowed from Dr. Judy Wood's site.
[[cell style="width: 50%; border: 1px solid grey; background-color: #EDFCEA; padding: 10px; vertical-align: top;"]]
The Using this wiki site page provides useful information for the Site Admin. New users of Wikidot.com should read this page.
This text explains how this site works. If you are the site admin, read this text and when you understand it, edit it to remove the notes so that it makes sense for your users.
This site implements a classic Mediawiki-style wiki in Wikidot. Use this wiki for knowledge bases, especially if your contributors or users expect a Wikipedia-similar look and feel. If you need discussion forums, there are better designs.
Anyone, having registered with Wikidot, can create a wiki page or edit existing wiki pages. Only site members can edit other pages, such as the menus.
page revision: 7, last edited: 16 Nov 2016 02:12